Medical Cables
We are a engineering repair company dedicated to providing quality new, completely repaired and or rebuilt medical cables to customers that cannot locate OEM replacement product. Also, the rebuilt or completely repaired product will have a significant cost savings over new OEM product. Our builds are "less expensive" not cheaper, as the latter will always reflect quality. We encompass a wide variety of cables from various manufacturers.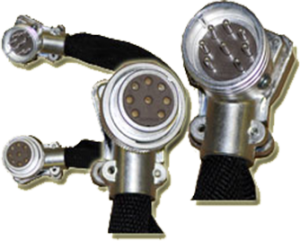 Our company offers the complete repair you need at a price you can afford to enable your site to get back up and running.
Almost any cable can be repaired or rebuilt, to keep you in service until your OEM replacement arrives.