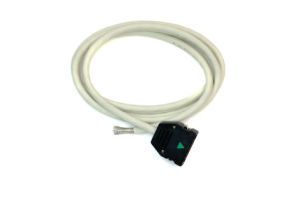 Part Number: E910A019
Coil Cable
In Stock.Can be repaired and brought back to OEM specs. All OEM approved components. Cut it to your coil requirements length and tune your coil up.
Cores are required to be returned. Call for details on this.
For Coax connector problems, we make a tool, in stock "coax removal" tool which EASILY removes the connector damage free and has a protective cap. See our webstore.